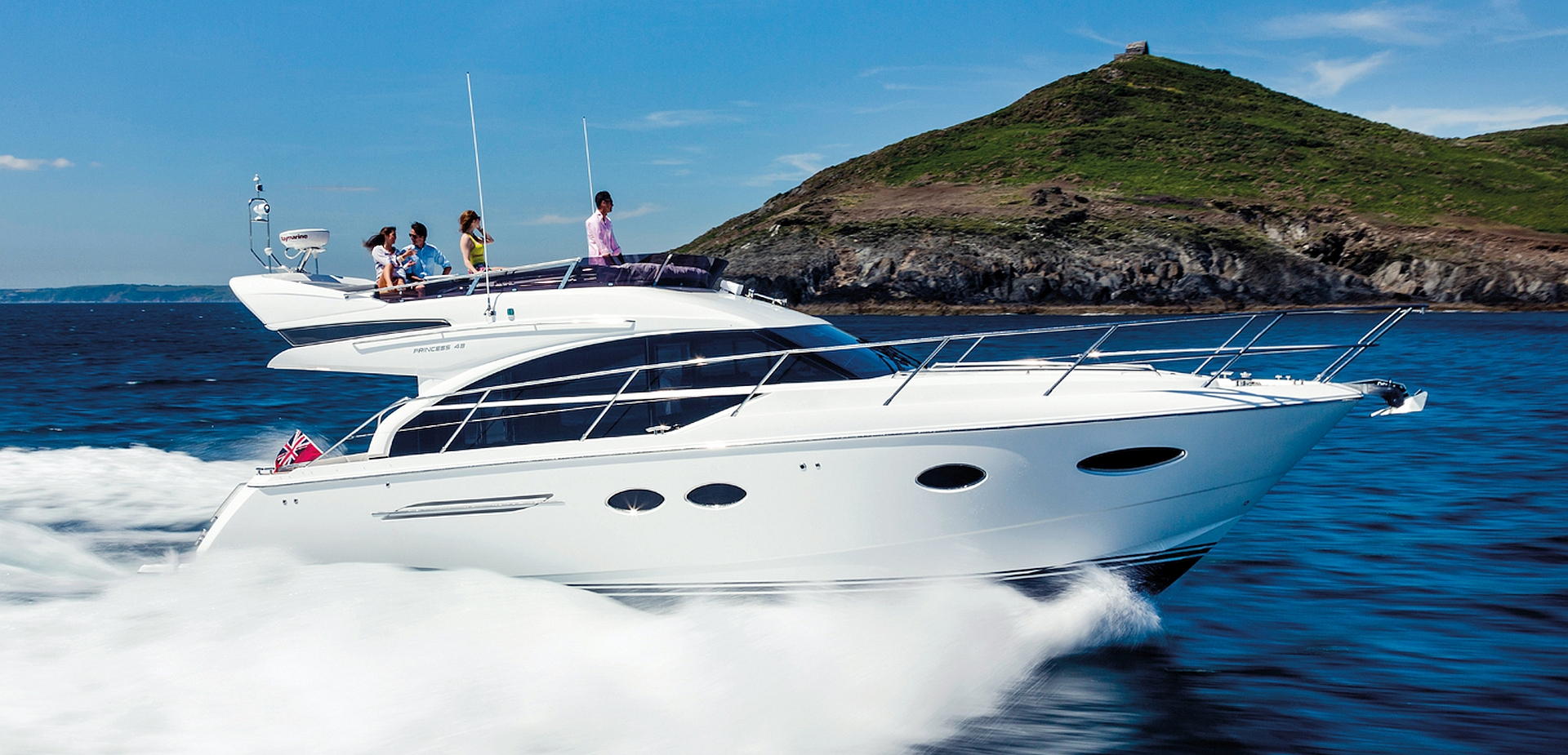 50 YEARS OF PILKINGTON
Following a traditional engineering apprenticeship, working with steam boilers, locomotives and turbines, Mike Pilkington sailed the oceans of the world as an engineering officer, then 'swallowed the anchor' and joined The Manchester Ship Canal Company.
Mike and Colleen then bought a business on the banks of the River Weaver in Frodsham, Cheshire, and in 1965 opened Pilkington Marine. The business prospered and Jeremy (Jez) was born into the world of boating.
An offer to purchase the business premises in 1978 became reality and the Pilkingtons moved their business to the South West of England, putting down roots in Newton Abbot, on the banks of the River Teign.
Mike took a business partner in 1996 and Pilkington Marine Engineering Ltd was formed to cope with the already established and growing MAN dealership. The new company overhauled engines for the RNLI Trent class boats, but as the RNLI began to repair 'in house' , engine preparation work for Sunseeker Yachts commenced and the Poole branch was opened.
Today, the family business has three generations involved drawing on over 62 yrs of continuous Marine and mechanical engineering experience and has a wide and varied interest in the Marine Industry, with Jez and Karen taking increasing responsibility for the running of the business and son Corey training hard for the day when he must take the reins.
DEALERS
Some of the brands we work with
Pilkington Marine is an appointed dealer for:
 ZF Marine Transmissions
Cummins Marine Engines
Cummins Onan Power Generation
Mercury Diesel
Vetus Diesel
Fleetguard Filtration
Zeus Pod Drives
For product support please contact us.